Baciocchi Roberto | Quinti Sedute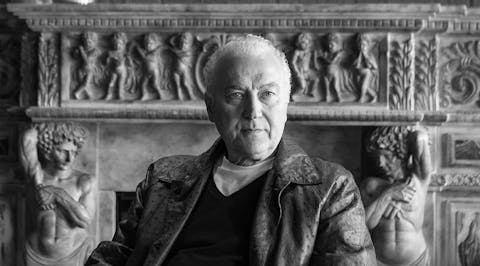 Baciocchi Roberto
Designer
Arch. Roberto Baciocchi is the founder of Studio Baciocchi & Associati, an internationally renowned architecture firm based in Italy, in the city of Arezzo where he works with 6 members and a total of 60 collaborators. He is known above all for the realization of commercial spaces all over the world.
He is the designer of all commercial and corporate spaces for the brands of the Prada group (Prada, Miu Miu, Church's, Car Shoe) with whom he collaborates since 1982, as well as the creator of the Concept Prada which still identifies this brand in Worldwide.
For Miu Miu has defined the Store Concept since the first realization, giving in 1988 the minimal image that then influenced all the design applied to the Retail. The close collaboration with the group for which he has worked in recent years on new images has been continuing even today with the recent achievements of the boutiques in Paris and Milan.