Quinti - Made in Italy chairs and armchairs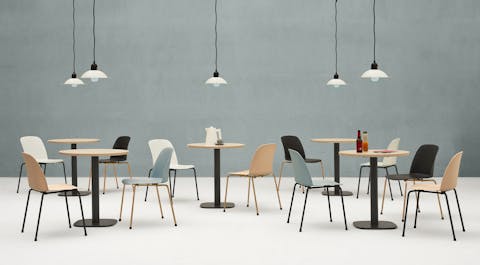 Chiairs for waiting, contract and community designed for office, public and private spaces.
The success on the Italian and international market of Quinti products has grown steadily over time. Important companies of the most variated sectors have chosen Quinti as a partner to realize big projects of furniture.