About us | Quinti Sedute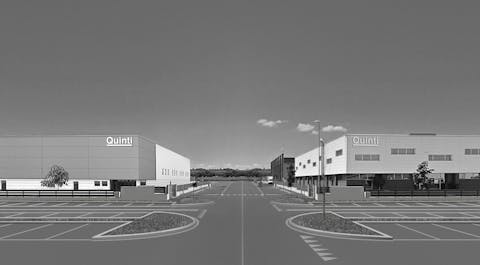 About us
Quinti was founded in 1975 and develops its activity in the mechanical sector as producer of metal components for chairs and sofas.

1993 is a turn point in the company's history : the arrival of Mirko Quinti begins an unstoppable development process that still lasts nowadays.
Now Quinti produces office and home forniture such as executive and operative chairs, tables, upholstered armchairs and sofas.
Over the years all the processes have been internalized, the collaboration with famous designers has made the products internationally recognized. Above all, the Company organized itself with a young and competent staff, able to face every challenge with enthusiasm.
Creating a new product means following every single moment with care and attention.
We combine the search for original shapes with the desire to create practical and functional products. To the value of tradition and of weel-done things, that represents our starting point, we add a marked sensitivity for the search for materials, for the combinations able to surprise and for the care of details that make each product unique and personal.
Environment and certifications
We apply all our experience to actively promote the protection of the environment, taking into account, already at the initale stage of product creation and development, all the variables so that they weigh as little as possible on environmental resources.
The 75 kw photovoltaic system allows the complete utonomy of the two plants, guaranteeing maximum energy efficiency.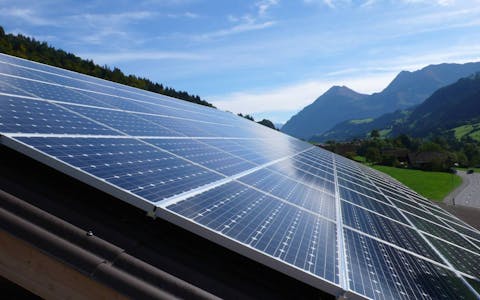 Important companied have chosen Quinti as a partner to realize big furniture projects.