Furnishing | Quinti Sedute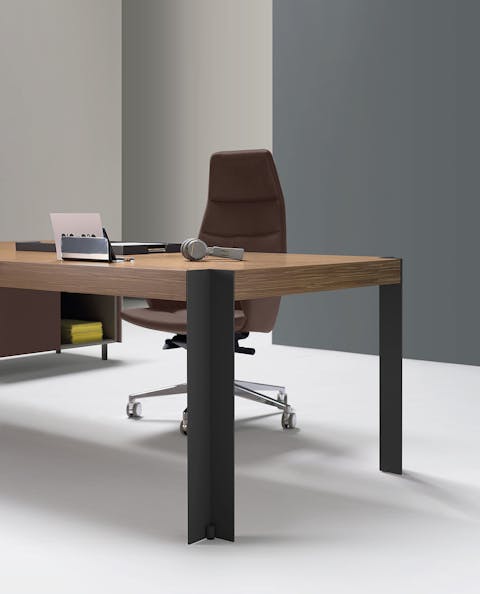 These furnishings are born fromt he desire to create authentic systems able to go beyond conformity and find their main distinctive mark in individuality.
The success on the Italian and international market of Quinti products has grown steadily over time. Important companies of the most variated sectors have chosen Quinti as a partner to realize big projects of furniture.