Word - Design armchairs by Quinti

Word
Info
An elegant collection carachterized by high versability and customization.

Available in chromed or painted frame, high or standard heigth backrest, it can be equipped with different type of bases on castors or on feet.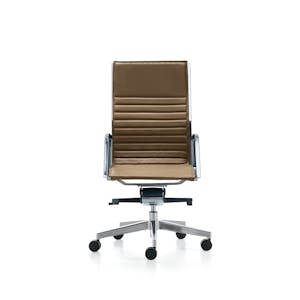 Q1707SLS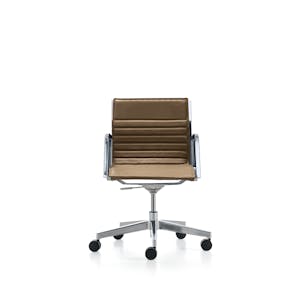 Q1706SLS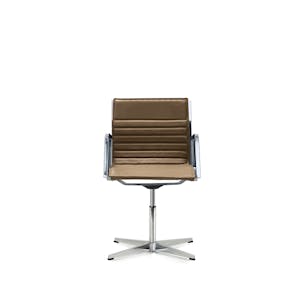 Q1704SLS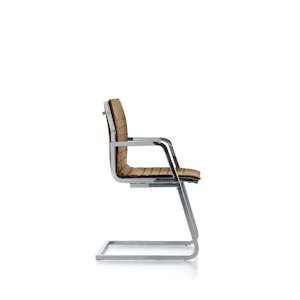 Q1703SLS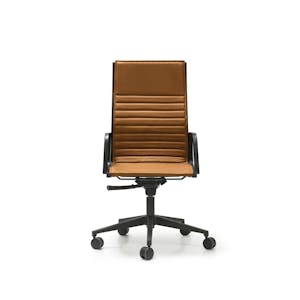 Q1707SNS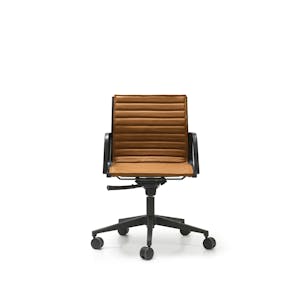 Q1706SNS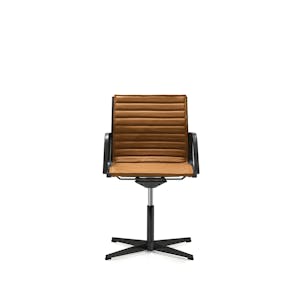 Q1704SNS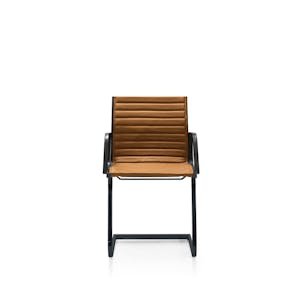 Q1703SNS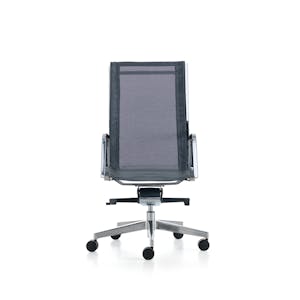 Q1707NES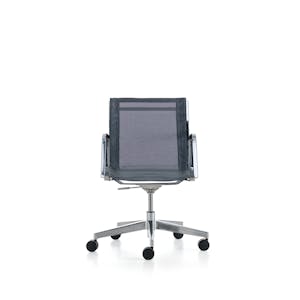 Q1706NES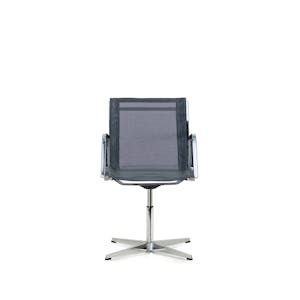 Q1704NES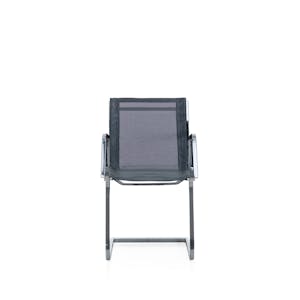 Q1703NES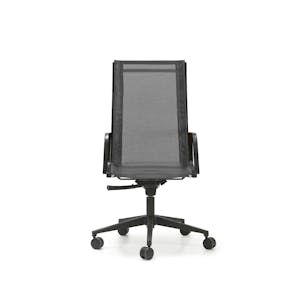 Q1707NNS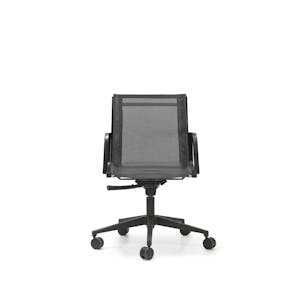 Q1706NNS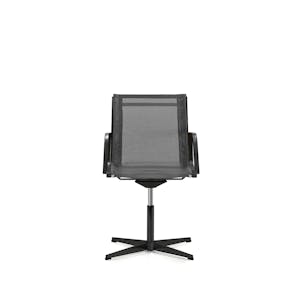 Q1704NNS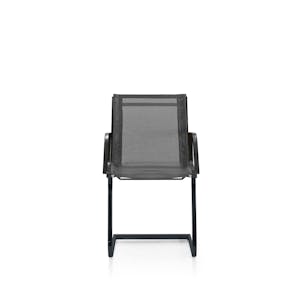 Q1703NNS
The upholstery features parallel stitch lines that define the character of the Word Slim chair.
The mesh supports the body in the most perfect way and ensuring high levels of comfort.