Vogue - Design modular sofas by Quinti

Vogue
Info
Quinti products are highly and easily customizable. This is especially true for Vogue, that offers an unparalleled level of quality and craftsmanship.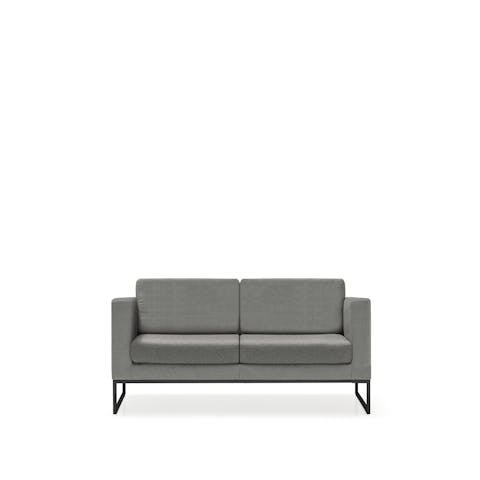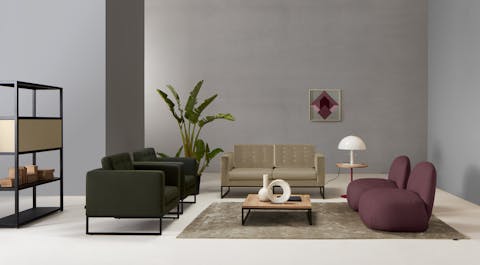 01 / 03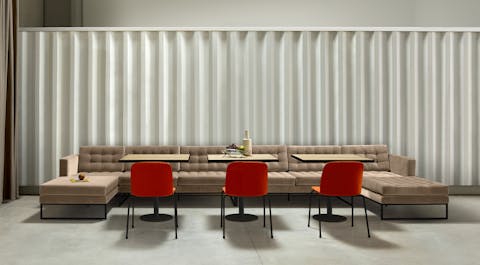 02 / 03

03 / 03
Vogue is a modular system of sofas which, thanks to its expressive versatility lends itself to realize linear
combinations that are dimensionally and stylistically varied. The simplicity of its lines and versatility of the structures that characterize all the elements of the range ensures a comfortable and fast linking device of all modules and a simple configuration of them as well. Vogue is ideal for the living room, waiting area, hall or office.

5412N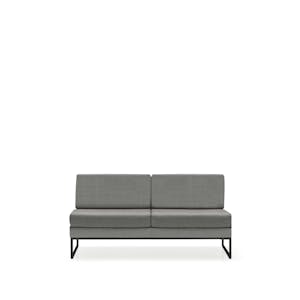 5442N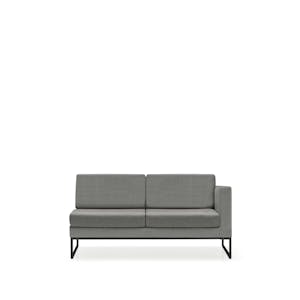 5422N

5432N

541N

542N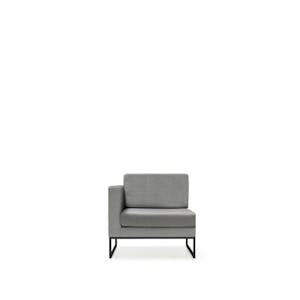 543N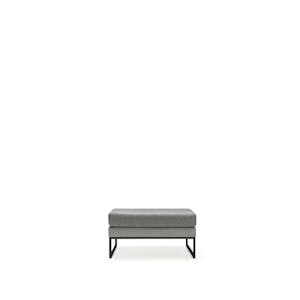 545DN

5442N