TTable | Quinti Sedute

TTable
Info
The sculptural shape and essentiality of the materials of the new TTables coffee tables
make them ideal to be inserted in any space.

The perfect balance between geometry and function, linearity and versatility capable of expressing itself both as a single piece and by combining the two formats. TTables is the ideal accompainment of the armchair or sofa and offers the user a comfortable surface.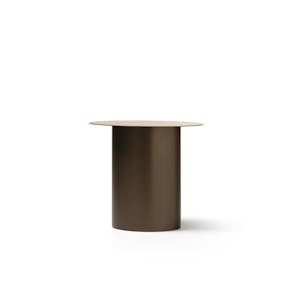 QX0261H000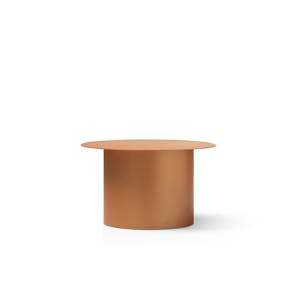 QX0261B000