Sugar - Design armchair by Quinti

Sugar
Info
Essential design but strict in order to realize a dynamic and inspired office.


01 / 02

02 / 02
The only one height backrest is realized in Goal mesh available in 7 colors and is equipped with a lumbar support. Thanks to the mesh features, the back is enveloping, comfortable and breathable ensuring an high comfort for all the operators. The refined headrest changes the seat into a simple and incisive way giving executive features and high standard qualities.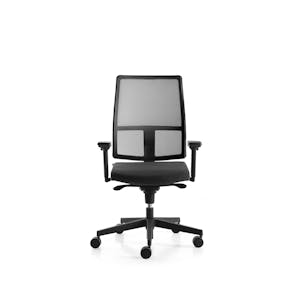 Q0666000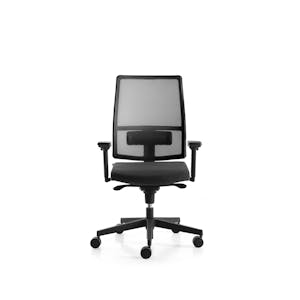 Q0667000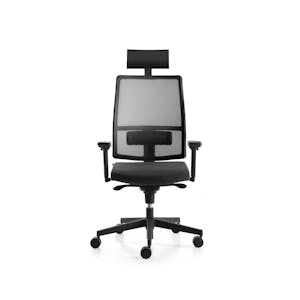 Q0668000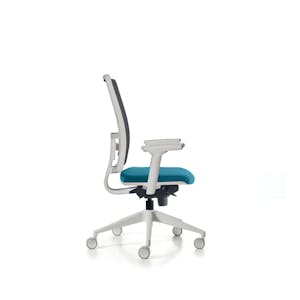 Q0667BI0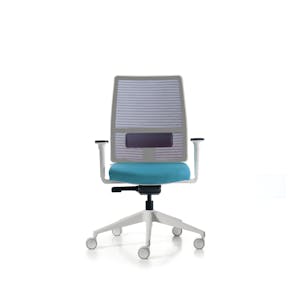 Q0667BI2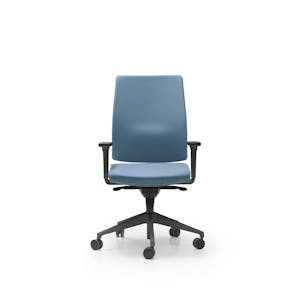 Q0667PL0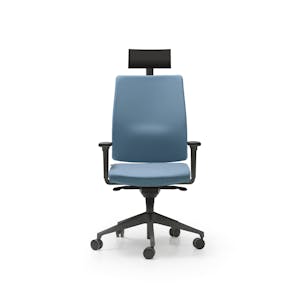 Q0668PL0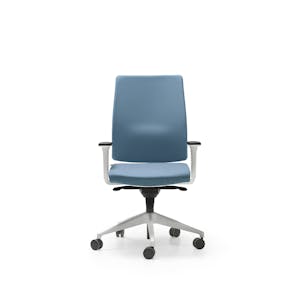 Q0667PB0 B02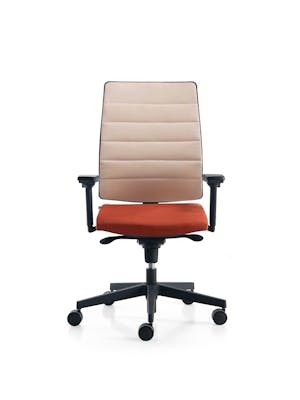 Q0667MX0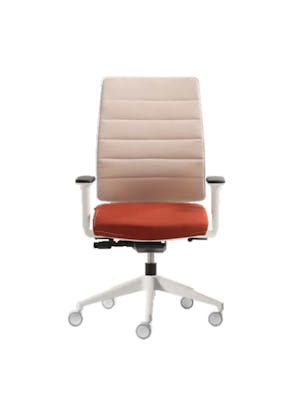 Q0667MX0BI
Proposed with one-size backrest available in two colours (black or white) and is available with Synchron mechanism to improve the ergonomy or with permanent contact.
Sugar mix combines the features of Sugar and Sugar net. The backrest is covered in the front by fabric and in the back by Gabriel mesh to mix colors effect front and back