Palmas | Quinti Sedute

Palmas
Info
Palma anticipates a new Quinti design approach aimed at outdoor spaces.
Inspired by the lines that characterize the palm leaf, the chair frame draws a light and modern fan capable of giving a touch of original contemporaneity to outdoor spaces.

Stackable chair perfect for indoor and outdoor use. The frame is available in four finishes : white, black, olive and morning. A padded and upholstered seat cushion is available to grant an higher comfort.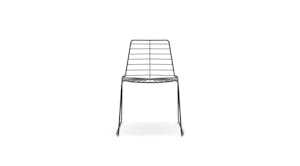 QX0432000 VN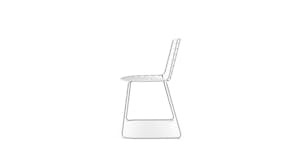 QX0432000 VB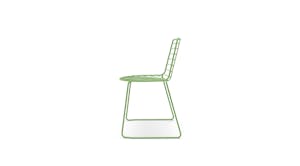 QX0432000 VQ V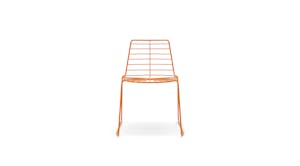 QX0432000 VQ A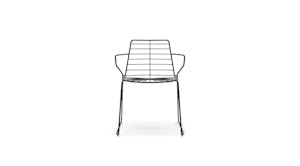 QX0432BR0 VN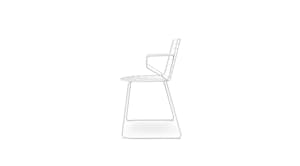 QX0432BR0 VB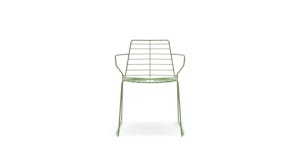 QX0432BR0 VQ V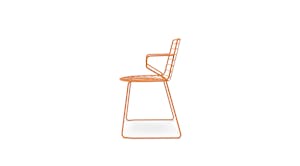 QX0432BR0 VQ A
Chair with metal painted frame, available for indoor and outdoor use.