Hub - Design modular sofas by Quinti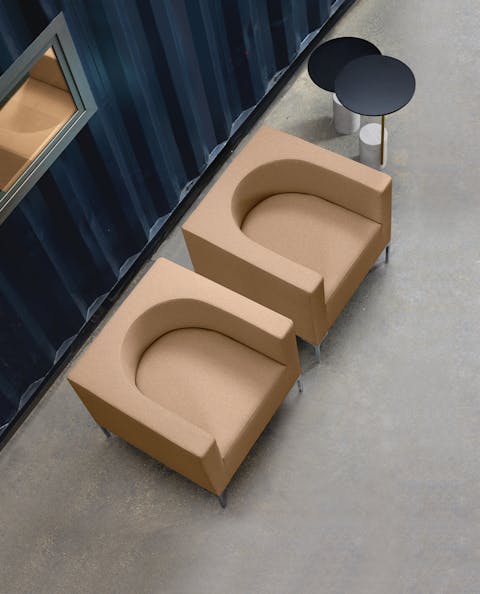 Hub
Info
Two elements, infinity solutions. This is the perfect definition of the new collection of waiting sofas HUB.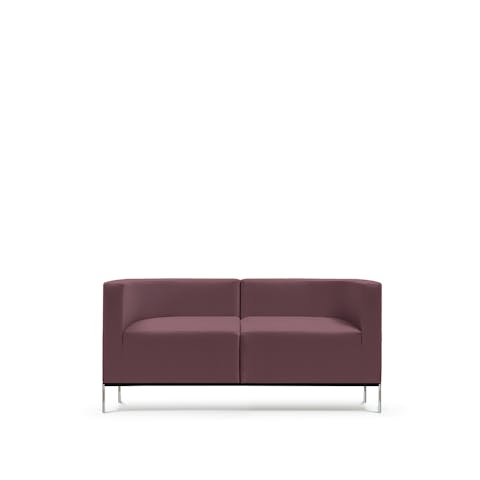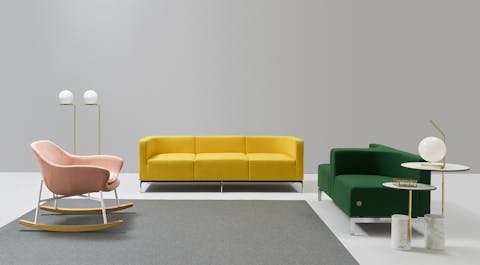 01 / 02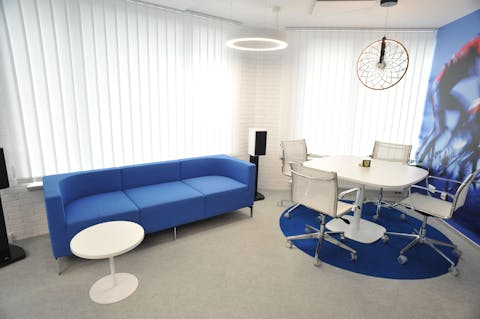 02 / 02
An angular and a linear element to create all possible compositions. Available with independent legs or with beam and chromed steel legs, Hub compositions are projected for all waiting modern and versatile environment. The composition is completed with a white Carrara marble top.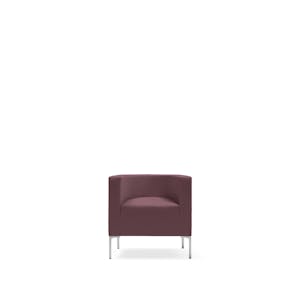 X084100CR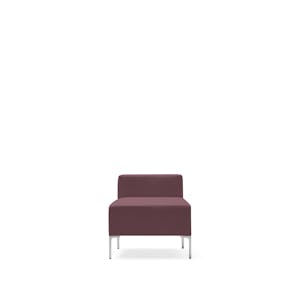 X0841DCR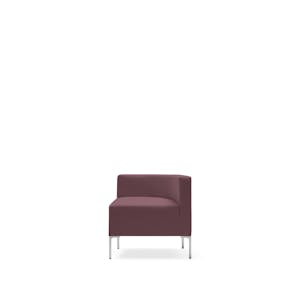 X041XCR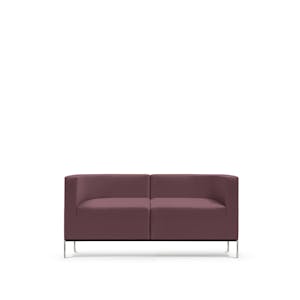 X0842000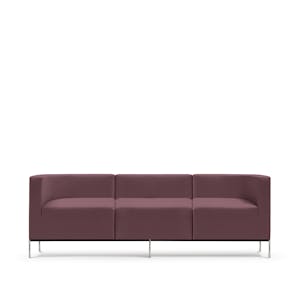 X0843000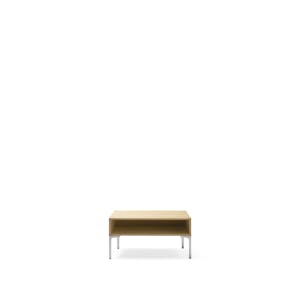 X084T0CR
Hub ensures an open and creative modularity armchair, table and pouf for original proposal 1IM approved products.