Honey - Design armchair by Quinti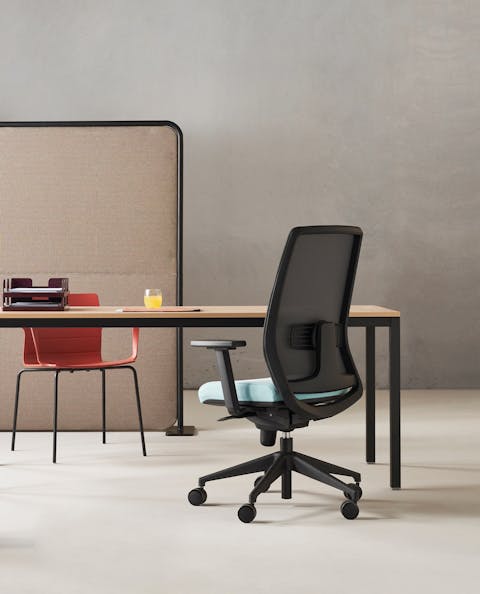 Honey
Info
High backrest with or without armrests, Honey is conceived for a daily working.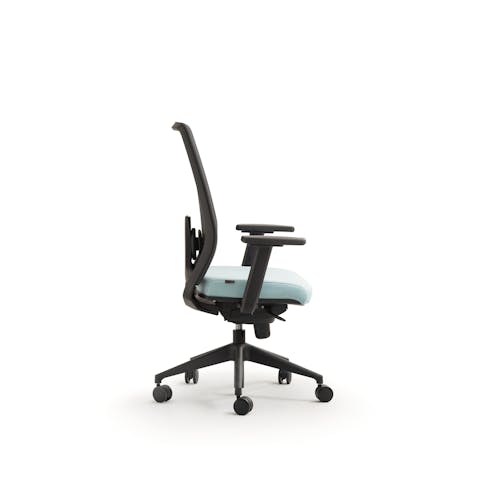 From 2023 Honey is available in its standard version or as Honey Up with adjustable Up-Down lumbar support. Both can be ordered with upholstered adjustable headrest.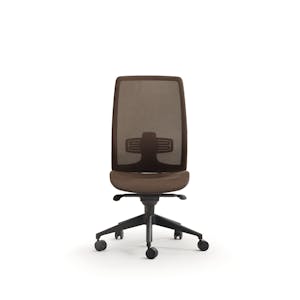 Q0767NE0 NET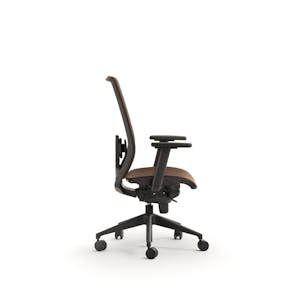 Q0767NE1 NET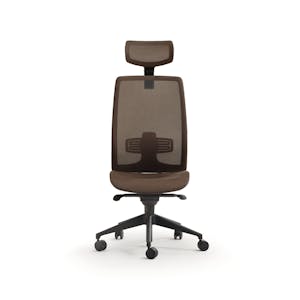 Q0767NE0 NET P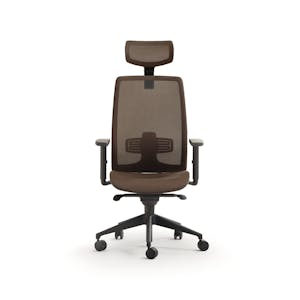 Q0767NE2 NET p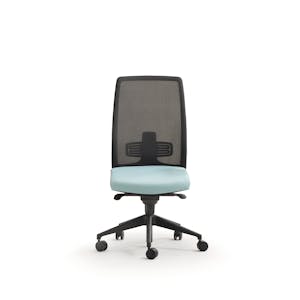 Q0767NE0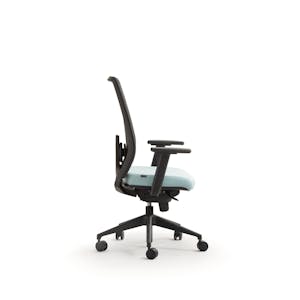 Q0767NE2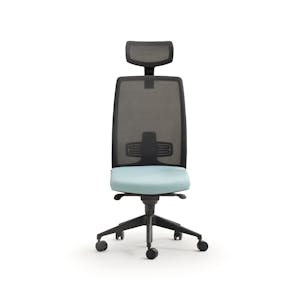 Q0767NE0 P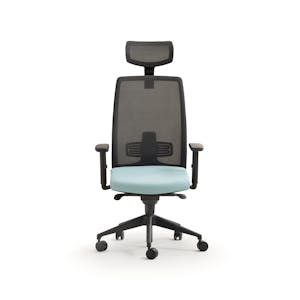 Q0767NE2 P

QX0747002

XX0747PT
The synchro mechanism and the new lumbar support 3D are designed to prevent unhealthy sitting positions by providing the proper support to maintain the natural curve of the spine and to relieve lower and mid back pain and tightness from long time sitting.
Operative armchair with wide dimensions and simple shapes. The mesh backrest is height adjustable and equipped with the up-down lumbar support and with the optional headrest the confort granted is elevated.