Ginevra - Design armchair by Quinti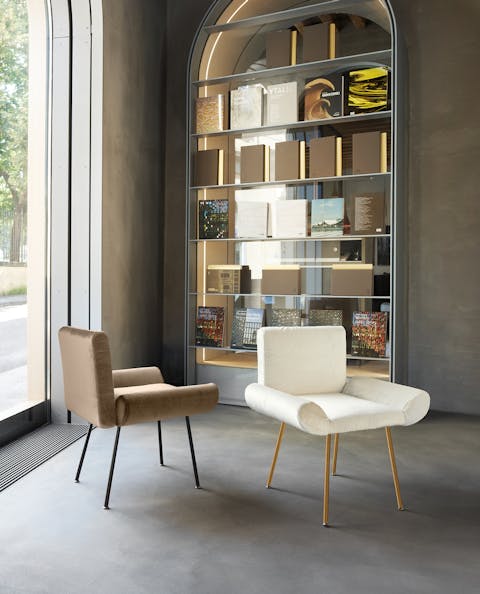 Ginevra
Info
Upholstered armchair characterized by soft and sophisticated shape suitable for community, residential and hotels environments as well. Thanks to its compact dimensions, the design of the armrests and the possibility of customization, Ginevra is always elegant and classy.
Designed by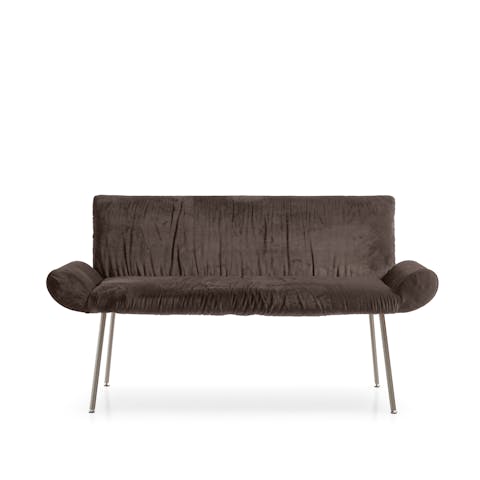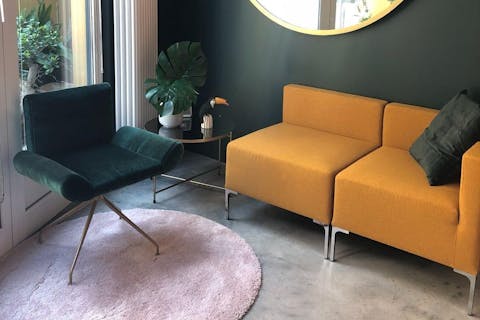 01 / 02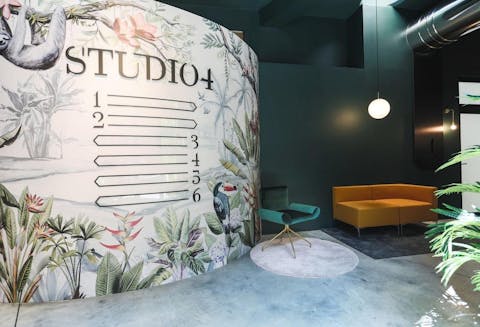 02 / 02
The inner seat is made of variable density padding to always guarantee a high level of comfort.
Available with four fixed legs frame or with four races swivel base, varnished dark brown, Gold or nickel-plated finish. It is also versatile, being available as a two-seater sofa and bench. The seat without armrests is a valid alternative to the original version. The absence of the armrests makes the chair more compact and versatile, for this reason, it is particularly suitable for restaurant and environments with limited space.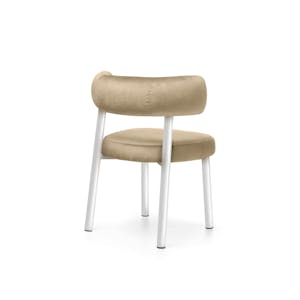 QX0491000 V1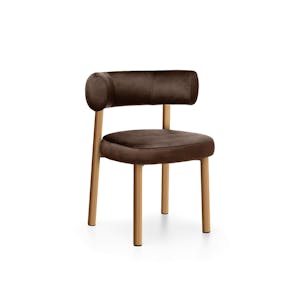 QX0491000 V5

X0871NS3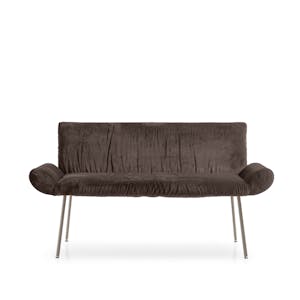 X0872NS1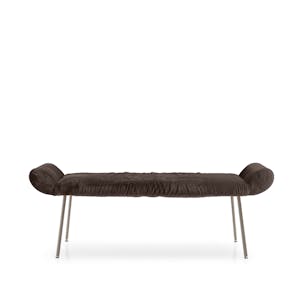 X087PNS1