Charles - Design armchairs by Quinti

Charles
Info
Thanks to the variety of upholsteries and the possibility of combinations, Charles finds its maximum expression in the office, contract and lounge areas.


01 / 01
Charles armchair offers maximum comfort thanks to the three foamed elements, the large volumes, the important thicknesses and the integrated polyurethane armrest, always always upholstered in the upper part.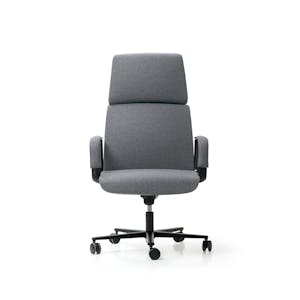 Q2007SOS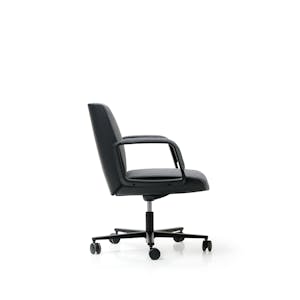 Q2006SOS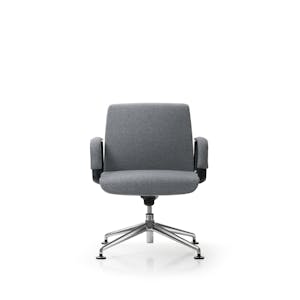 Q2006SOS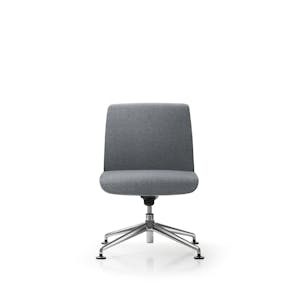 Q2006SO0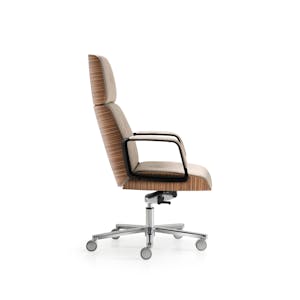 Q2007LES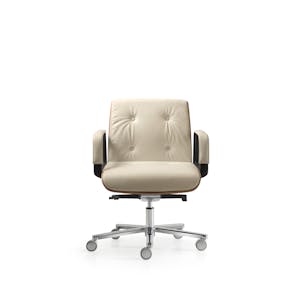 Q2006LES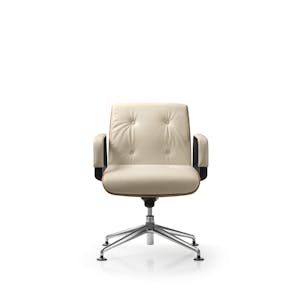 Q2006LES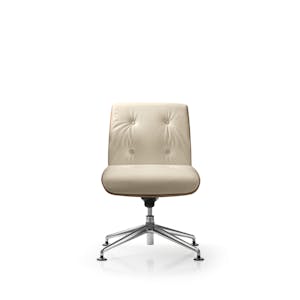 Q2006LE0
Elegant and representative in the original version with backrest in shaped oak plywood, Charles is made up of 3 foamed elements with large volumes and important thicknesses.
Charles Wood armchair is available in 4 or 5-spokes version with upholstered back or in shaped oak plywood