Bridge - Design chair by Quinti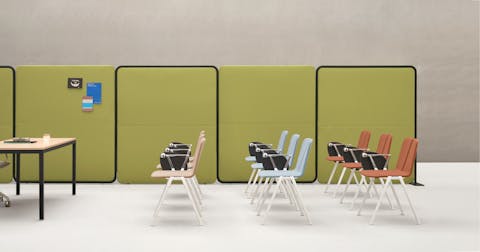 Bridge
Info
Bridge, a modern and multipurpose collection characterized by the curvy shapes of its single shell and its split backrest.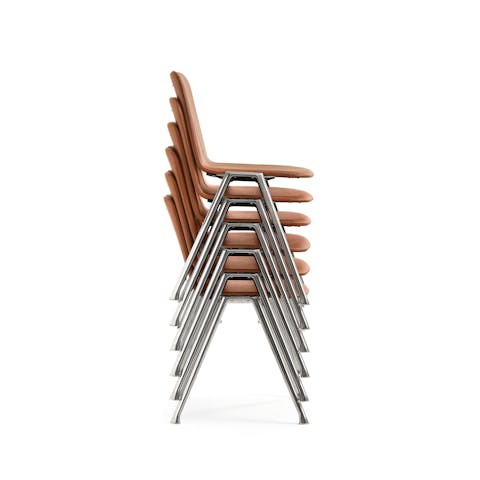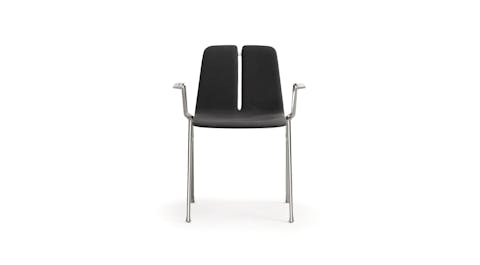 01 / 05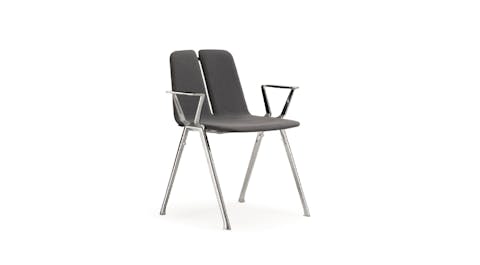 02 / 05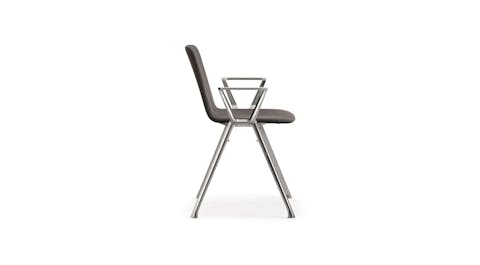 03 / 05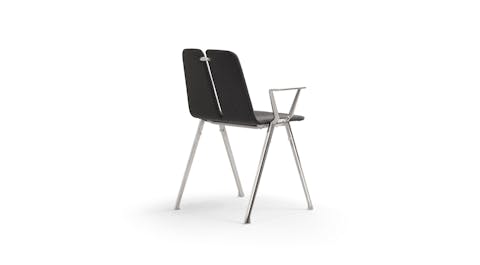 04 / 05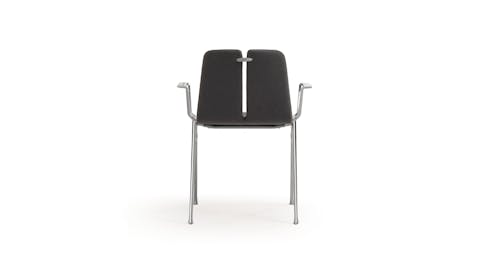 05 / 05
All elements are perfectly integrated in order to conceive original, practical, comfortable chairs suitable for residential, office and contract use. Several versions of Bridge can be created by matching the different structures, shells, and accessories available. A chromed plate can be mounted on the backrest to join the two parts, allowing a better grip of the chair. All bases are designed in order to grant stackability, different usage, and storage of the chair.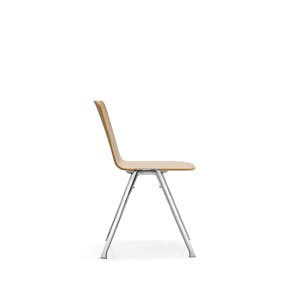 X0311AL0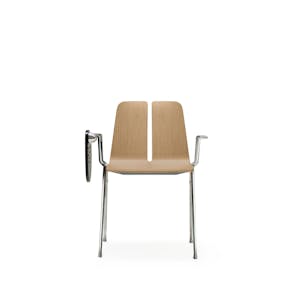 X0311ALS B31TDA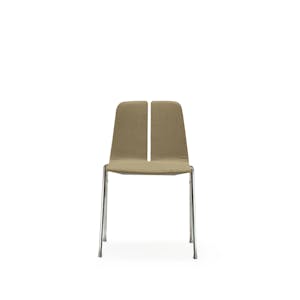 X0311AL0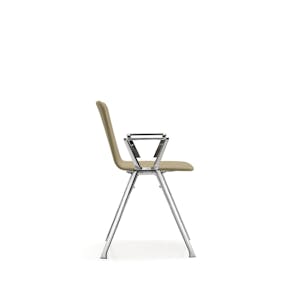 X0311ALS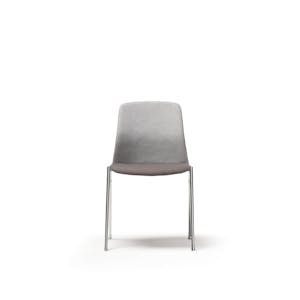 X0321AL0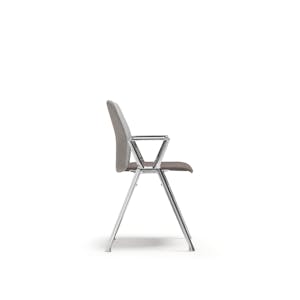 X0321AL1
Bridge Up is the most up-to-date version of Quinti's armchair with die-cast aluminum
"trestle" structure. The wider backrest, the curved and harmonious line and soft padding
ensure a higher level of comfort. Elegance and functionality come together to
express themselves at their best in meeting rooms, executive offices and work spaces
in residential environments.