Anna - Design armchair by Quinti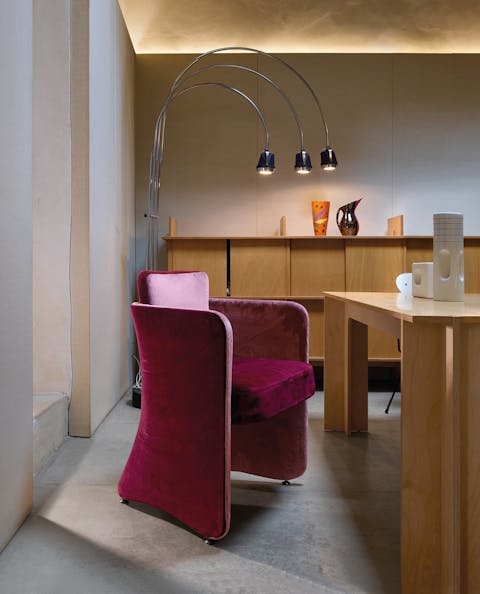 Anna
Info
Anna tub chair combines round edges, elegant looks, and large surfaces. Its defined lines make Anna comfortable and cozy, just like a tailored suit.
Designed by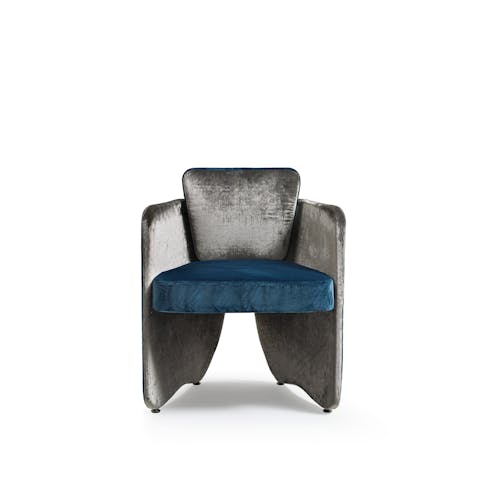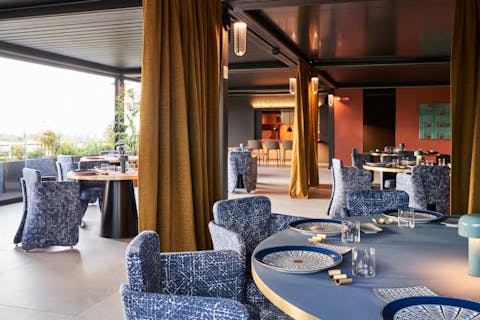 01 / 03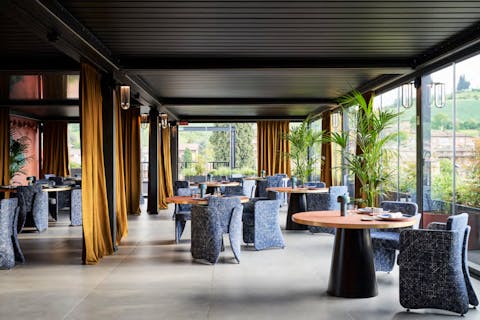 02 / 03

03 / 03
The round, shell-shaped sides invite you to sit down while giving the rear side its unique appearance.
Anna is designed to be used in hotels and restaurants but doesn't look out of place in offices or homes. Anna is highly customizable and can be upholstered with high-quality leathers and fabrics.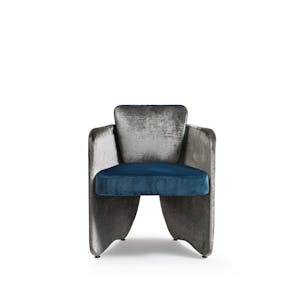 U058ZOO0